Unit 22 High School
Unit Overview
Subjects Covered

Grammar, Literature, Composition, History

Time Period

Modern

Grade Level

High School: 9 – 12

Civilization

American

Literature

Works of Poetry from World War I and Speeches from World War II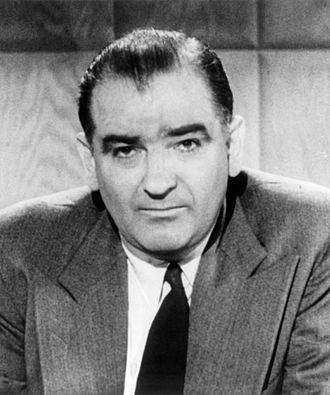 Unit Description
In American memory, the postwar 1950s have acquired an idyllic luster. Reruns of 1950s TV shows such as Leave it to Beaver and Father Knows Best leave today's viewers with an impression of unadulterated family bliss. Many baby boomers look back nostalgically to these years that marked their early childhood experiences.
The president for many of these years was popular war hero Dwight Eisenhower. Ike, as he was nicknamed, referred to himself as "conservative when it comes to money and liberal when it comes to human beings," in a philosophy he called "Dynamic Conservatism." Cutting federal spending in 1954, he nevertheless expanded many New Deal programs, broadening Social Security coverage and raising the minimum wage. With the goal of maintaining pressure on the Soviet Union while reducing expenditure, he placed priority on nuclear weaponry while reducing other military funding. After the Soviets launched Sputnik in 1957, Eisenhower strove to catch up, establishing NASA the following year. He is also known for launching the Interstate Highway System, which created a roadway network that today spans nearly 50,000 miles.
Leading Ideas and Biblical Principles
All philosophies, values and belief systems should be viewed and judged in light of Scripture and not man's wisdom.

Do not be wise in your own eyes; fear the Lord and shun evil. — Proverbs 3:7
See to it that no one takes you captive through hollow and deceptive philosophy, which depends on human tradition and the elemental spiritual forces of this world rather than on Christ. — Colossians 2:8



Unit 22 Resources: High School
Resources
VIDEOS ON THIS WEBSITE SHOULD BE PREVIEWED BY PARENTS BEFORE ALLOWING STUDENTS TO WATCH VIDEOS. SOME VIDEOS MAY CONTAIN INFORMATION ON SENSITIVE TOPICS. 
Additional Maps:
Complementary Sources:
Videos:
The Sputnik Satellite
Arts