Unit 23b High School
Unit Overview
Subjects Covered

Grammar, Literature, Composition, History

Time Period

Modern

Grade Level

High School: 9 – 12

Civilization

American

Literature

Works of Poetry from World War I and Speeches from World War II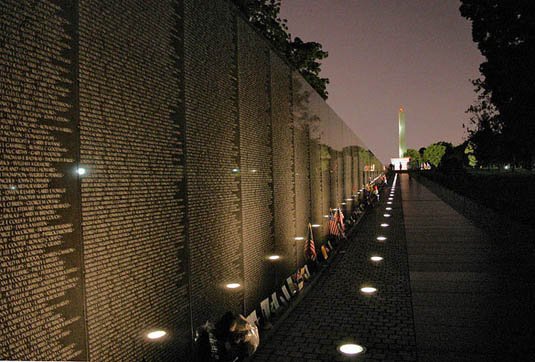 Unit Description
While ethnic turmoil raged on in the U.S. with urban riots giving rise to Black Power groups, tensions were escalating on the other side of the world—in Southeast Asia.
Promises and commitments to the people and government of South Vietnam to keep Communist forces from overtaking them reached back to the Truman Administration. Eisenhower had placed military advisers and CIA operatives in Vietnam, and John F. Kennedy sent American soldiers to Vietnam. Lyndon Johnson ordered the first real combat by American troops, and Richard Nixon concluded the war.
Leading Ideas and Biblical Principles
All dealings, both public and private, should be done with honesty and integrity.

Whoever walks in integrity walks securely, but he who makes his ways crooked will be found out. — Proverbs 10:9

"The only thing necessary for the triumph of evil is for good men to do nothing." – Edmund Burke

When the righteous are in authority, the people rejoice: but when the wicked beareth rule, the people mourn. — Proverbs 29:2



Unit 23b Resources: High School
[tab]
Resources
VIDEOS ON THIS WEBSITE SHOULD BE PREVIEWED BY PARENTS BEFORE ALLOWING STUDENTS TO WATCH VIDEOS. SOME VIDEOS MAY CONTAIN INFORMATION ON SENSITIVE TOPICS. 
Additional Maps:
Complementary Sources:
Videos:
Arts