Unit 28 High School
Unit Overview
Subjects Covered

Grammar, Literature, Composition, History

Time Period

Modern

Grade Level

High School: 9 – 12

Civilization

American

Literature

Out of the Silent Planet – by C.S. Lewis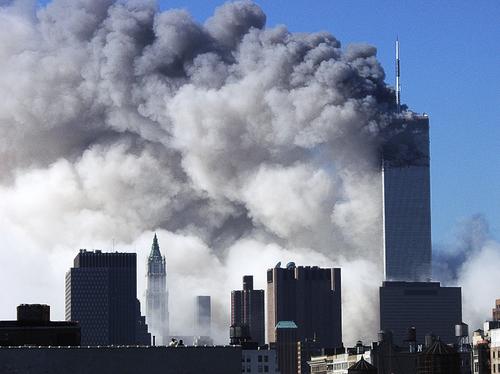 Unit Description
America looked to the new millennium with bright hopes, with a growing economy promising greater prosperity and little interference from foreign affairs to affect the daily lives of most Americans. A dreaded, worldwide computer-based threat known as Y2K never materialized when the clocks rolled to January 1 in the year 2000, and the world released a collective breath of relief.
The 2000 presidential campaign stirred controversy when the close race between George W. Bush and Al Gore was stalled by disputed vote counts in Florida and the Supreme Court ruled in favor of Bush. During this time, the economy experienced a downturn when the "dot.com" industry lost value, giving indication of deeper economic woes, which indeed developed into recession.
The Bush administration worked smoothly with Congress for several months before the Democrats gained control of the Senate—when a senator from Vermont switched from the Republican Party to become an Independent.
Leading Ideas and Biblical Principles
Honesty is a character quality to be desired.

The Lord detests differing weights, and dishonest scales do not please Him.. — Proverbs 20:23

The Bible provides the ethics upon which to judge people and nations.
God is sovereign over the affairs of men.

From one man He made all the nations, that they should inhabit the whole earth; and He marked out their appointed times in history and the boundaries of their lands.. — Acts 17:26



Unit 28 Resources: High School